HackTAMS Spring 2021
April 9-11 | Virtual Hackathon
About
HackTAMS Spring 2021 will consist of two tracks: hack and design. The hack track will be for participants who are confident in their coding skills to create a project of their choice. On the other hand, the design track is for beginners/non-CS students who can pitch their idea to the judges through a simple visual, Figma project, website, etc. Throughout the event, we will also be hosting guest speakers, workshops, and fun games for the hackers to relax and enjoy! We cannot wait to "meet" you! Stay safe!
Schedule
Friday, April 9
8:00 pm
Opening ceremony (hacking starts)
Saturday, April 10
11:00 am
James Griffin: Founding Your Own Technology Company: Strategies & Tips
1:00 pm
Travis Plunk: Software Engineering and PowerShell
3:00 pm
Dylan Macalinao: Payment Systems and Project Management & Design
7:00 pm
Microsoft Paint with Bob Ross
Sunday, April 11
9:00 am
Projects Due on Devpost
9:30 am
Live Demos: Project Presentation
12:00 pm
Closing Ceremony
Guest Speakers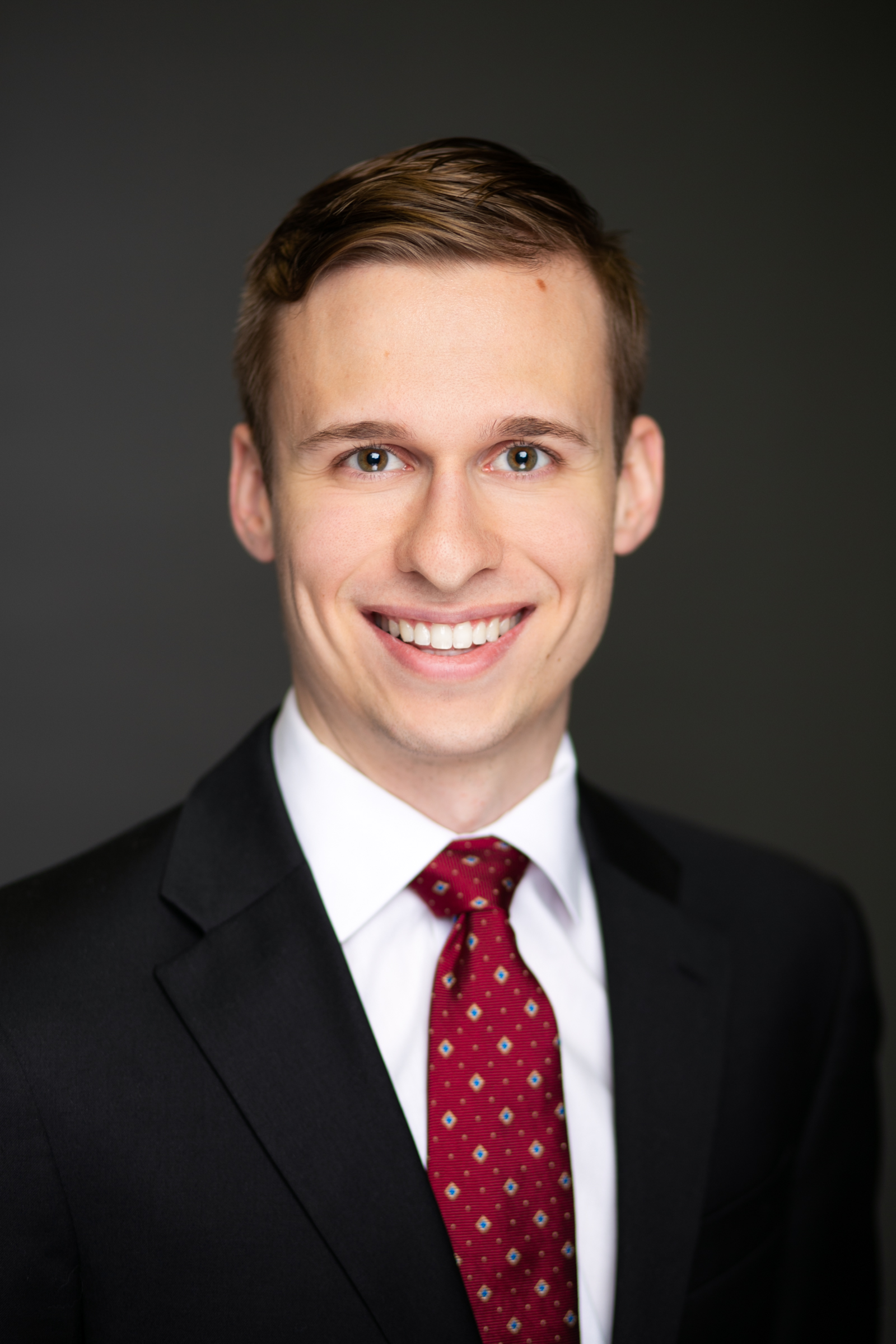 James Griffin
CEO at Invene
Founding Your Own Technology Company: Strategies & Tips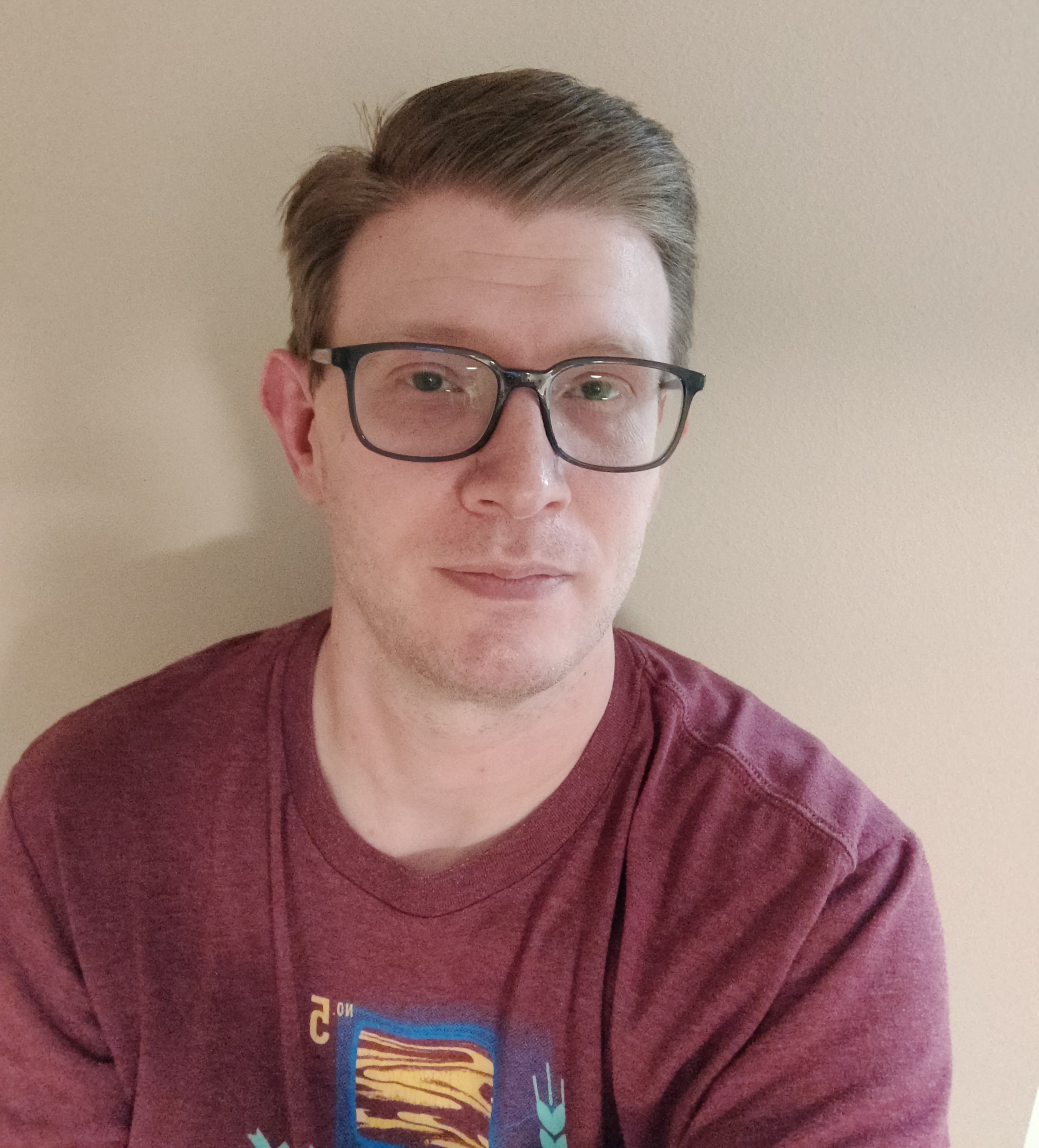 Travis Plunk
Senior Software Engineer at Microsoft
Software Engineering and PowerShell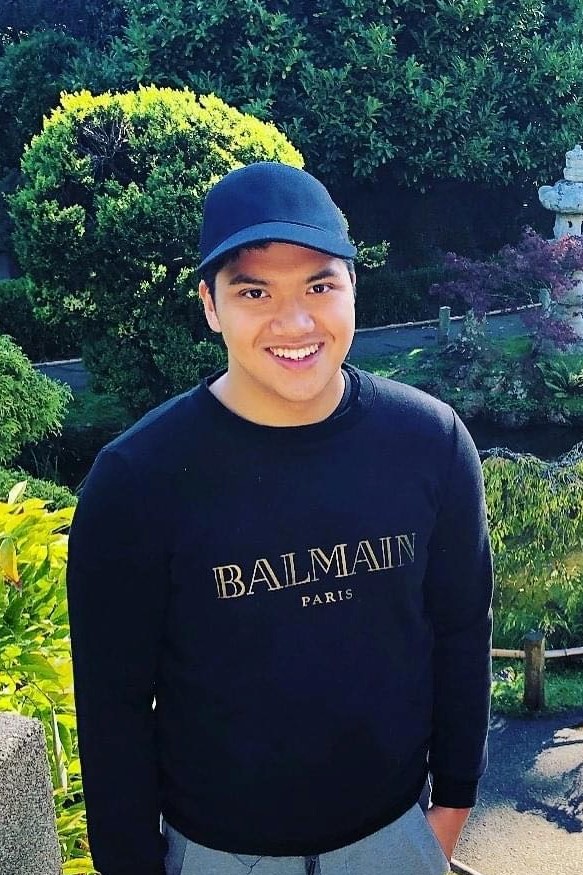 Dylan Macalinao
Project Designer at Pipe
Payment Systems and Project Management & Design
FAQ
What is a hackathon?
A hackathon is an event where you make something from scratch in a certain allotted time. It can be anything from hardware to machine learning. By participating in this event, you are able to develop your programming skills, and if you don't know how to program, learn how to code.
Can I work in a team?
Yes! You are able to work on a project as a team. Team sizes are capped at 4. If you want a team but don't have one, we will be providing a Discord channel where you can talk with other people who also want to form a team.
What if I've never been to a hackathon before?
Hackathons are a great place to learn and grow. We will be providing workshops throughout the event as well as support if you need it. Don't worry, there will be many other people who have never done a hackathon before.
Are you offering prizes?
Yes. A list of prizes can be viewed here
How long is this hackathon? How should I spend my time?
This is a 36-hour hackathon — the event will start Friday evening and end Sunday afternoon. Most people spend the first night coming up with ideas, participating in fun activities, and forming teams. On Saturday, hackers start to implement their ideas. They also attend the numerous workshops that are planned throughout the day to gain advice from industry professionals and learn new skills. During the evening, participants continue working hard on their projects and participate in some fun games and activities. Sunday is for last-minute polishing, recording the demo video, and checking out all the amazing projects everyone developed during the hackathon!
Can I participate if I am an incoming junior?
Yes! We encourage you to participate if you are an incoming junior in order to meet your classmates as well as your seniors. We will have a Discord channel dedicated to finding teammates as we approach the event.
Organizers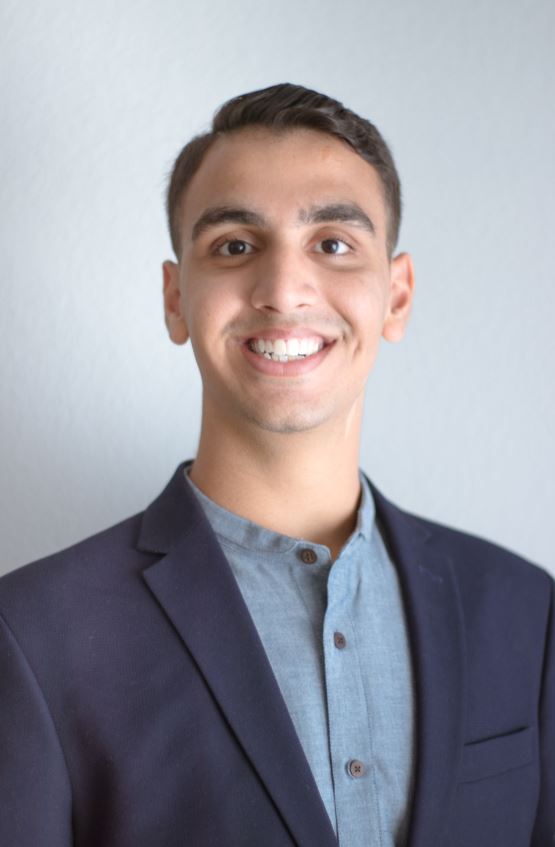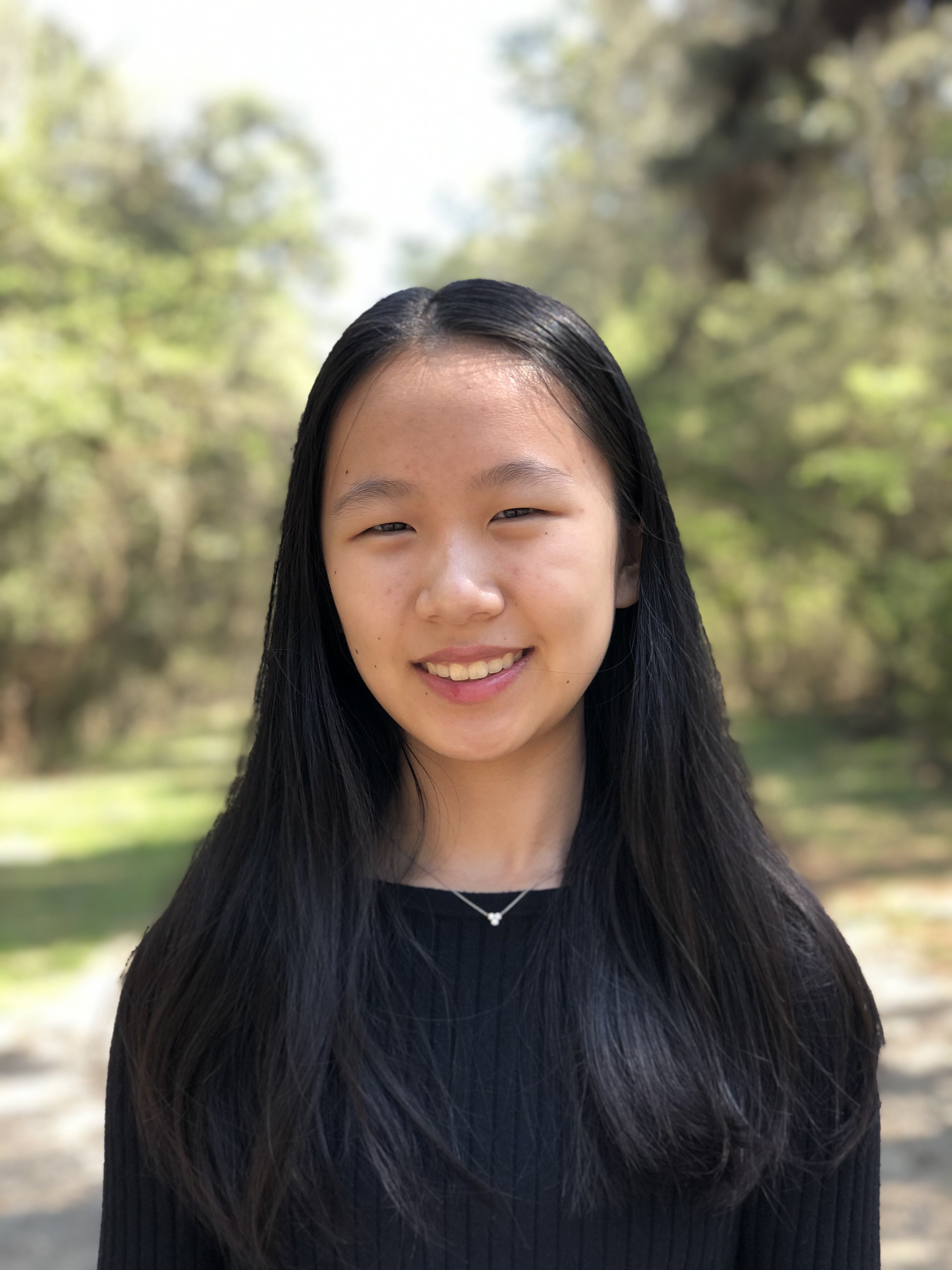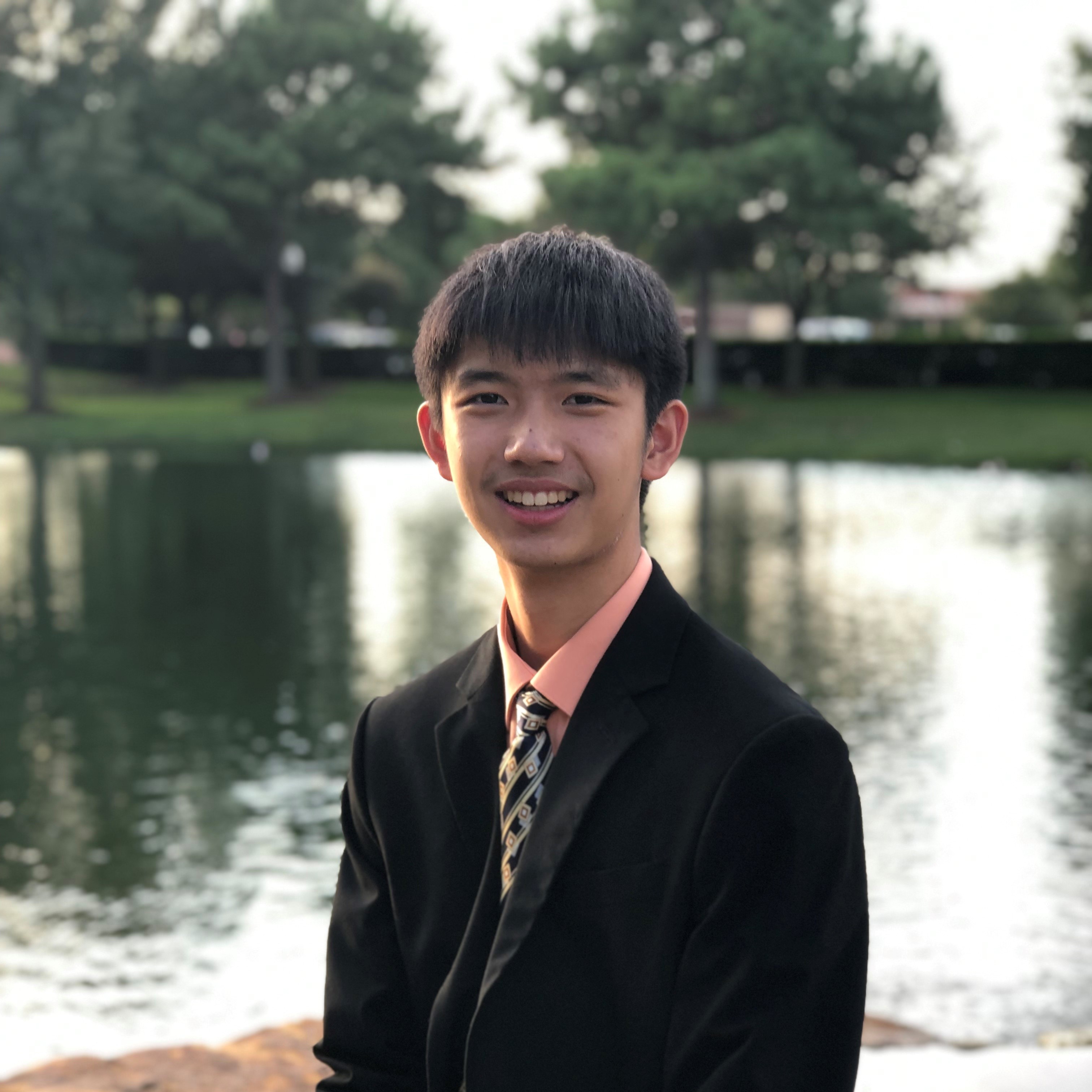 Dylan Li
Hackathon Director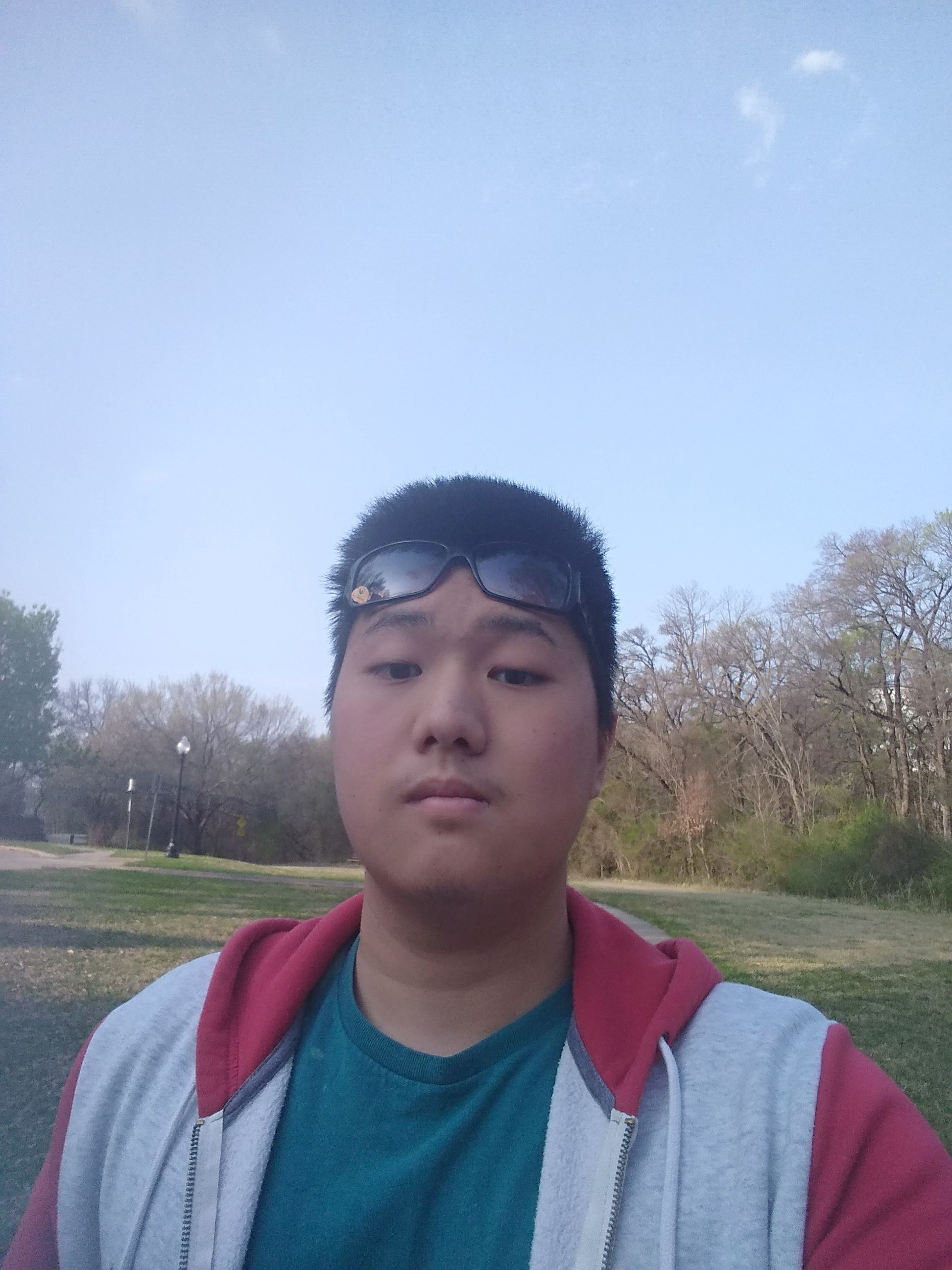 Zhuoli Xie
Competitions Coordinator